From the Etruscans to the Romans to the Renaissance, Tuscany is possibly the greatest repository of art in the world, from extraordinary paintings and sculpture to frescoes and architectural masterpieces.
Visitors to Tuscany come for many reasons. Many come in search of fine art, others to explore the extraordinary countryside. Gourmets and wine buffs descend on Tuscany to enjoy the simple yet wonderful cuisine and wine. Walkers enjoy the mountain paths, cyclists the rolling hills, summer vacationers the sea coast and islands. Students come to learn the beautiful Italian language and culture.
There is a lot to see and do in Tuscany, the difficulty is really where to start. Certainly most should start with Florence, then continue on to Siena and Pisa. The roll call of città di arte, cities of art, is daunting: Arezzo, Cortona, San Gimignano and Lucca are all striking. The more you come to know the region, the more extraordinary Tuscany appears.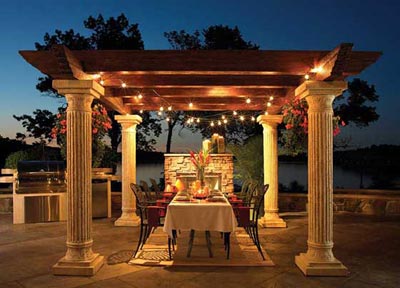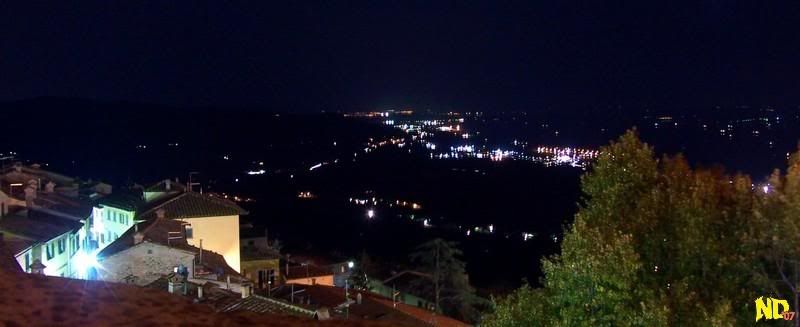 Tuscany is arguably the prettiest region in Italy. Like the backdrop of a Renaissance painting, it's emblazoned with seemingly infinite colours and textures. We're talking scarlet poppy meadows and emerald green pastures. Ochre hillsides and orange-roofed villages. Every corner is worthy of a photograph. But away from this rustic scene you'll find some of Europe's most engaging cities, too. Take a trip out to Florence and stare transfixed at Michelangelo's David. Crane your neck sideways to gaze at the angle-defying Leaning Tower of Pisa. Or head to Siena and lose yourself in the rabbit's warren of Medieval lanes and alleys. Tuscany really is special. And what's really great about it is that you shift gear to suit your mood. One day you're strolling through fields with tall grasses tickling your legs and the next you're sipping a cappuccino in a bustling square. Wonderful.